Commercial Property Inspections of Atlanta
Professional commercial inspection company serving Atlanta, GA and surrounding areas.
Call Today 1-833-800-2742
We Know Commercial Property!
Commercial Property Inspections of Atlanta has completed hundreds of property condition assessments, environmental studies and client reports for buildings in the Atlanta area. Our Certified Professional Inspectors (CPI), with engineering degrees, will inspect your building(s) from roof to foundation following CCPIA's internationally recognized Commercial Standards of Practice (ComSOP). We can also customize our services to meet your specific Scope of Work and deliver a final report that better meets your specific needs or conduct a Phase I Environmental Site Assessment (ESA) to reduce post acquisition liabilities.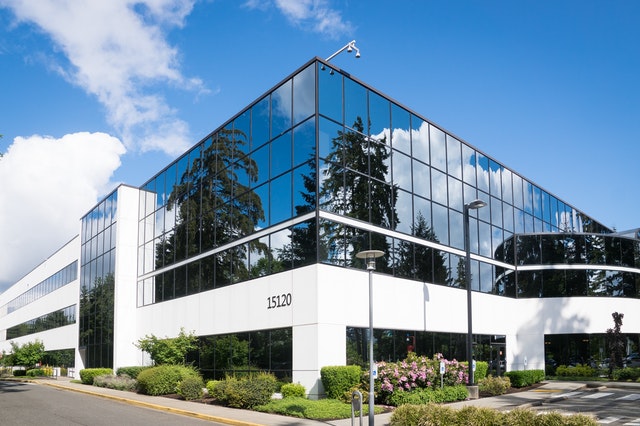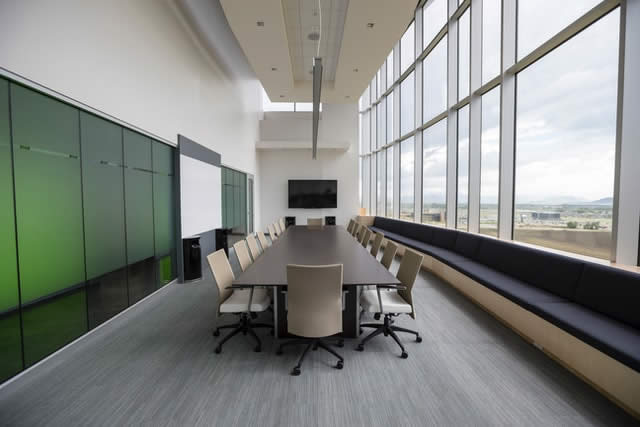 Tenant Inspection
(Pre-Lease)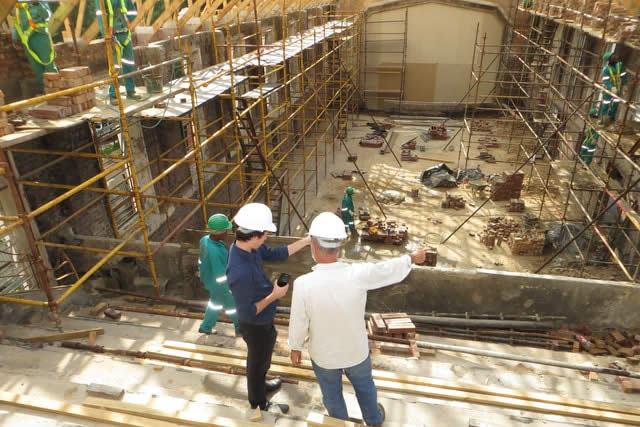 Construction Draw Inspection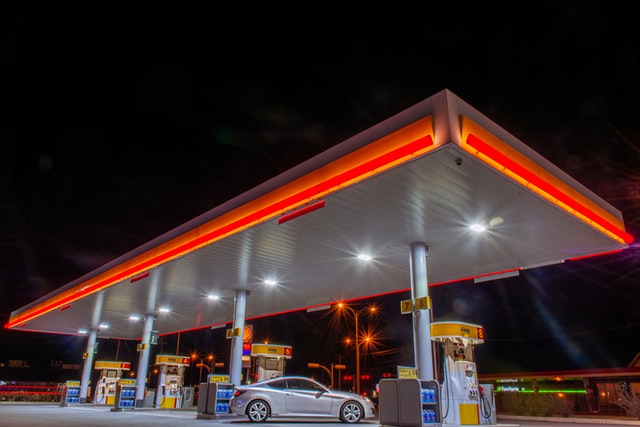 Phase I Environmental Site Assessment (ESA)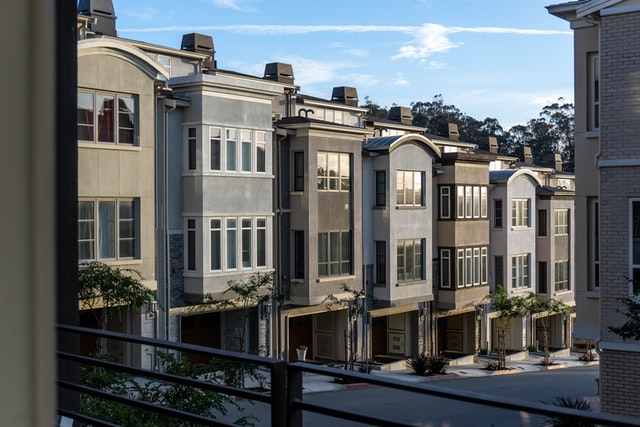 We understand the building inspection is a critical part of your due diligence process as a commercial property investor or lessee in the Atlanta market. Our Standard Commercial Inspection addresses the following visible and accessible systems:
Roof, Gutters, Flashing & Drainage
Attic Ventilation & Insulation
Exterior Cladding, Windows & Doors
Foundation & Storm Drainage
Parking Lot, Loading Docks, Sidewalks & Driveways
Electrical, Mechanical (Plumbing), HVAC and Fire Safety
Interior, Bathrooms, Fireplaces & Cooking Areas
Accessibility, Life Safety & Security
Call to find out more or schedule an inspection